Convenience, Enhanced Indoor Air Quality, Home Improvement and Healthier Living are all reasons that come to mind when deciding on a central vacuum system.
The deep cleaning capability of a Beam Central Vacuum System captures more dust, dirt and allergens and completely removes them from the living area, creating a healthier home.
A complete central vacuum system from Beam of Knoxville can be installed starting as low as $999.99 in a new home up to 1800 square feet in size. Most homes in our market can have a Beam Vacuum installed for less than $2100.00. An average size existing home can be retrofitted for a central vacuum system in less than a day with minimal additional cost as a new construction. With more than 31 years experience, Beam of Knoxville installs their central vacuum systems in all of East Tennessee.
We are now selling and installing the HIDE A HOSE retractable vacuum system. The new updated Hide A Hose system allows you to store or retract the hose back into the wall for storage after cleaning. This system allows you to easily store the hose after each use and have complete control over the vacuum at your fingertips when needed.  We have the NEWEST POWERHEAD from HIDE A HOSE the CX1000 Battery Charged Carpet Brush Attachment.  You now have the ability to clean your rugs and carpets with a deep cleaning powerbrush while using your retractable hose system. Click here to learn more about our Hide-A-Hose features.
Up to five times more powerful than conventional vacuums, a Beam system removes 100% of contacted dirt, dust, pollen and other allergens from living areas to significantly reduce allergy suffering. In fact, clinical research conducted at the University of California at Davis proves that a Beam Central Vacuum provides relief from all major allergy symptoms by as much as 61%!
With today's growing consumer consciousness and growing demand for improved air quality (allergies and asthma affect nearly one out of five Americans), Beam proudly introduces a new line of Professional HEPA Air Filtration Systems that can be installed in new or existing homes.
Beam Central Vacuum Systems are rated #1 by Builder Magazine for the past 10 consecutive years. It is the brand you can rely on for dependable service for years to come. Installing a central vacuum system is an investment in your home. Unlike a portable vacuum that quickly looses its value, a Beam Central Vacuum System will increase the value and sales appeal of your home.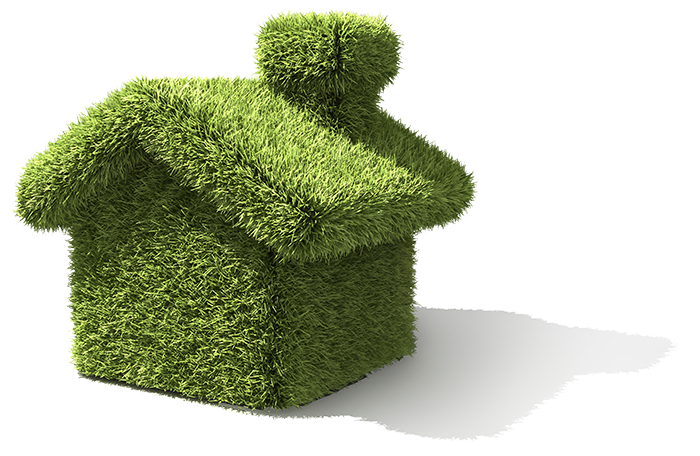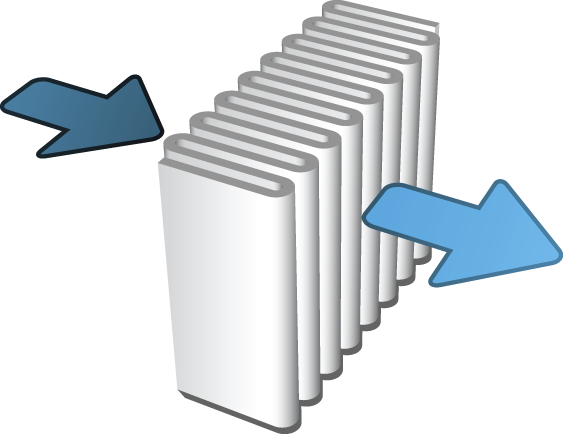 Building a Green Home?
Not all HEPA filters perform equally. In fact, many do not achieve true HEPA results. AmAirCare Perfect Seal technology meets and exceeds true HEPA standard! Just look for our Perfect Seal Logo on the box.
IEQ or Indoor Environmental Quality is an important part of green building guidelines and requires the reduction of indoor air pollutants to qualify for certification. AmAirCare Systems New HEPA Air Filtration Systems both qualify for Green Certification points by reducing pollutants and improving indoor air quality.
One of the side effects of our efforts to conserve energy has been a deterioration of the air quality inside our homes. The Environmental Protection Agency (EPA) estimates indoor air pollution levels may be as much as fives times greater than outdoor levels.
Beam of Knoxville proudly introduces our new line of Professional HEPA Air Filtration Systems from AmAirCare. Call us today to discuss your home. We just might have the Air Filtration System you need to have installed or just a portable model for one or two rooms.
Just can't live without my Beam! I have had my vacuum over 24 years and would not have a home without the Beam Central Vacuum. They have the best folks and the best service period.
Wow!  We love the new BEAM ALLIANCE System.  The technology is so cool and impressive.  The design is high tech and the unit has incredible suction throughout the house.  We are so pleased.   Thank You!
We just moved into our third home with a Beam Vacuum System.  The first phone call we make is to make sure Beam of Knoxville can get our vacuum installed in our new home. We can't be without our Beam. Richard has taken care of us for over 25 years with the best product and the best service.
Beam of Knoxville
114 1/2 Sherway Road
Knoxville, TN 37922
(865) 560-2202
Monday – Friday 8am-5pm
Saturday 9am-1pm