Frequently Asked Questions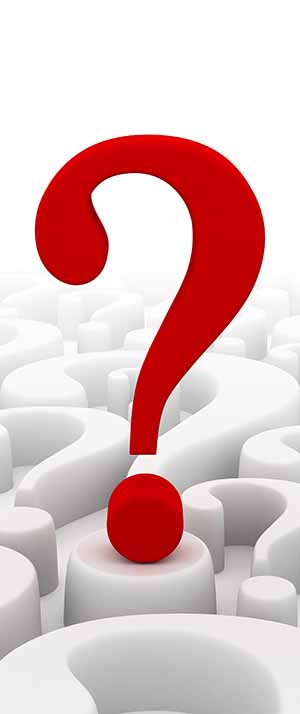 ▶ Where Can I Find My Closest Beam Dealer?
That's easy. Just check our Find a Dealer section on this web site. You'll discover an authorized Beam dealer quickly, easily.
▶ What Cleaning Attachments And Tools Are Available?
Beam offers a full complement of tools and attachments for virtually any cleaning need — from ceiling fan cleaners to handheld power brushes to mini-vac tools for cleaning computer keyboards. There are even pet grooming brushes that attach to your Beam hose. Attachments and accessories are available from your local Beam dealer or from our convenient Beam Online Store.
▶ Is The Suction Power Maintained Throughout The Home?
Yes! A properly installed Beam system offers the same powerful cleaning performance at every inlet whatever the distance from the power unit.
▶ Is The Hose Easy To Use?
Beam hoses are extremely lightweight and designed for whole-house cleaning from floor to ceiling. Unlike short, flimsy hoses found on portable vacuums, Beam crushproof hoses are created to withstand everyday kinks and twists.
▶ How Much Does A Beam System Cost?
A Beam system costs much less than you might expect. The average cost for a complete system, installed in new or existing homes, starts at around $1,000. And it can add to your home's resale value. Ask your dealer for a free estimate on installing a Beam system in your home.
▶ How Many Inlets Are Needed?
Most homes require only three inlets to reach every area with the hose and attachments. Each strategically located inlet lets you vacuum approximately 700-800 square feet. The power unit features an extra built-in inlet for easy cleaning of the area around the power unit.
▶ How Does A Beam System Improve Indoor Air Quality?
A Beam Central Vacuum System has been clinically proven by the University of California at Davis to reduce allergy symptoms by as much as 61%. A Beam system is more effective at removing dirt and allergens because it has a larger, more powerful motor than uprights – up to five times more powerful. Unlike conventional vacuums that can re-circulate dust, a Beam system removes 100% of contacted dirt, dust mites, pollen, dander and other allergens and carries them from living areas to a canister usually located in the garage – to help improve indoor air quality.
▶ How Does A Beam Central Vacuum System Work?
To create lightweight, powerful cleaning, better air quality and less noise, the Beam power unit is typically located in the basement or garage, and is connected to convenient inlets throughout the home via vacuum tubing. Plug the hose into an inlet and the system is turned on with a switch on the hose handle. Particles are completely removed from living areas and collected in the power unit's dirt receptacle.
▶ How Do I Maintain A Beam System?
Beam systems are practically maintenance free. No lubrication or cleaning is ever required. Beam's filters have an exclusive self-cleaning design from the makers of GORE-TEX® fabric, which is five times stronger than other leading filtration media. The filter shakes off dirt and protects the motor so a Beam system works like new every time. Because the filter is permanent, there is never a need to replace dirty, messy bags. Just empty the dirt receptacle two to three times per year.
▶ Can I Use The System To Clean Hardwood, Vinyl or Ceramic Tile Floors?
Yes! Use the bare floor tool or install one of our most popular options: the KickSweep™ automatic dustpan. It's ideal for removing debris from the kitchen, bath or mudroom. Simply sweep trash towards the automatic dustpan, touch the toe switch and use the power of your Beam to instantly remove it. No more dustpans or stooping over to pick up swept debris.
▶ Can A Beam System Be Installed In My Present Home?
Yes! Virtually any home, from new to decades old, can enjoy the cleaning power of a Beam system installed in just a few hours without mess or disturbing walls by one of our professional installers. Your Beam dealer also has an installation video and illustrated instructions if you'd like to install a Beam system yourself.